Monday December 19, 2016 | by IncaWarrior
Winning T-Shirt Selected
Congratulations to Pigeon_Magnet_Tas for his design and thanks to everyone who submitted entries. We're still open to other designs and if you send us one we release, we'll send you one!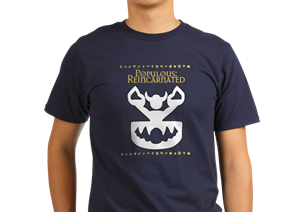 Bonus
We also have a second design created by KingOfSpies featuring the shaman.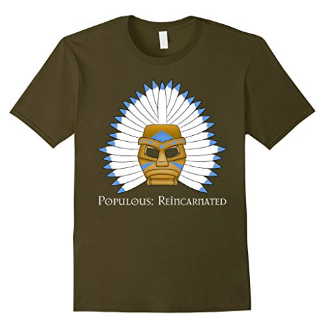 Wow! Where can I get one?
T-Shirts are available for $23.99 at the PopRe CafePress Store which ships across the world. We also have a limited selection available to US customers only (sorry others!) at Amazon for only $10.99: FireWarrior at Amazon and Shaman at Amazon.