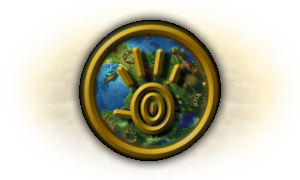 Check out our Facebook Page to stay informed with the latest updates
February 15, 2019 - Purified Skin Released
Clans: Asgard tops the clan league this month with 67 points
Clan Information:
Clan Name:

Royalwidows

Website:

Clan Tag:

Rw

Tag Style:

[Rw]username

Exclusive:

Yes

Description:

Our clan won't vanish, it won't die. If you think you have the capabilities of playing populous very well and can be a loyal member to our clan, then we assume you are a valuable asset to our clan and we'll try and recruit you. Of course, you could always try to get in. Get to our forums and post an application.