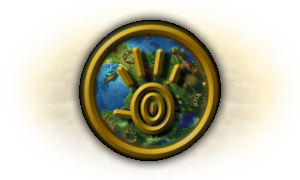 Clans: Asgard tops the clan league this month with 67 points
February 15, 2019 - Purified Skin Released
Check out our Facebook Page to stay informed with the latest updates
Administrators:
Clan Information:
Clan Name:

Team Nashua

Website:

Clan Tag:

TN

Tag Style:

username_TN

Exclusive:

No

Description:

Team Nashua is the oldest Populous community online. We do not aim to be a "pro clan", but we're hardly newbies! We are a close-knit, mutually supportive group and strive to be a positive force within the wider Populous community.

Our website has a large members' section with a forum that has been active since 2001!